Product Overview
Food Supplement containing a blend of six different bacterial strains including bifidobacteria, lactobacillus and streptococcus PLUS fructooligosaccharides (FOS) in an acid resistant capsule shell.
Many scientists think that the balance between the friendly active live bacteria and the undesirable gut bacteria is important when it comes to staying healthy.
Poor eating habits, stress and antibiotics (including residues from food) can cause the fine balance between the good and bad bacteria to change.
The veg delayed release capsule shell used in our product, helps to protect the ingredients from stomach acidity, so that they can be delivered and released further into the digestive tract where they are needed.
DAIRY FREE
120 Capsules
20 Billion cfu per capsule
Food Supplement
Key Benefit
Super Strength probiotic blend with guaranteed 20 billion viable viable organisms per capsule.
Targeted release capsules protect the bacteria during transit to ensure optimal effectiveness.
6 specially chosen probiotic strains supported by F.O.S for ultimate flora support.
Supports digestive function and helps support healthy bacteria balance.
Does not require refrigeration due to innovative encapsulation.
UK Manufactured to GMP and ISO 9001 Quality Assurance for consistent quality.
Suitable for Vegans & Vegetarians.
Directions
Take 1-2 capsules twice a day on an empty stomach preferably just before a meal. Do not swallow capsules with hot drinks as heat kills bacteria. Does not require refrigeration due to innovative encapsulation.
Ingredients
Probiotic Blend 20 billion cfu 200mg
F.O.S. from Inulin (fructooligosaccharides) 40mg

Bacteria:
Bifidobacterium animalis ssp lactis 3.334 billion cfu
Bifidobacterium bifidum 3.334 billion cfu
Bifidobacterium longum 33.334 billion cfu
Lactobacillus acidophilus 3.334 billion cfu
Lactobacillus rhamnosus 3.334 billion cfu
Streptococcus thermophilus 3.334 billion cfu
Total Viable Count 20 Billion cfu

Other Ingredients: DRcaps Hydroxypropyl Methylcellulose (HPMC) targeted release capsule shell, maltodextrin, magnesium stearate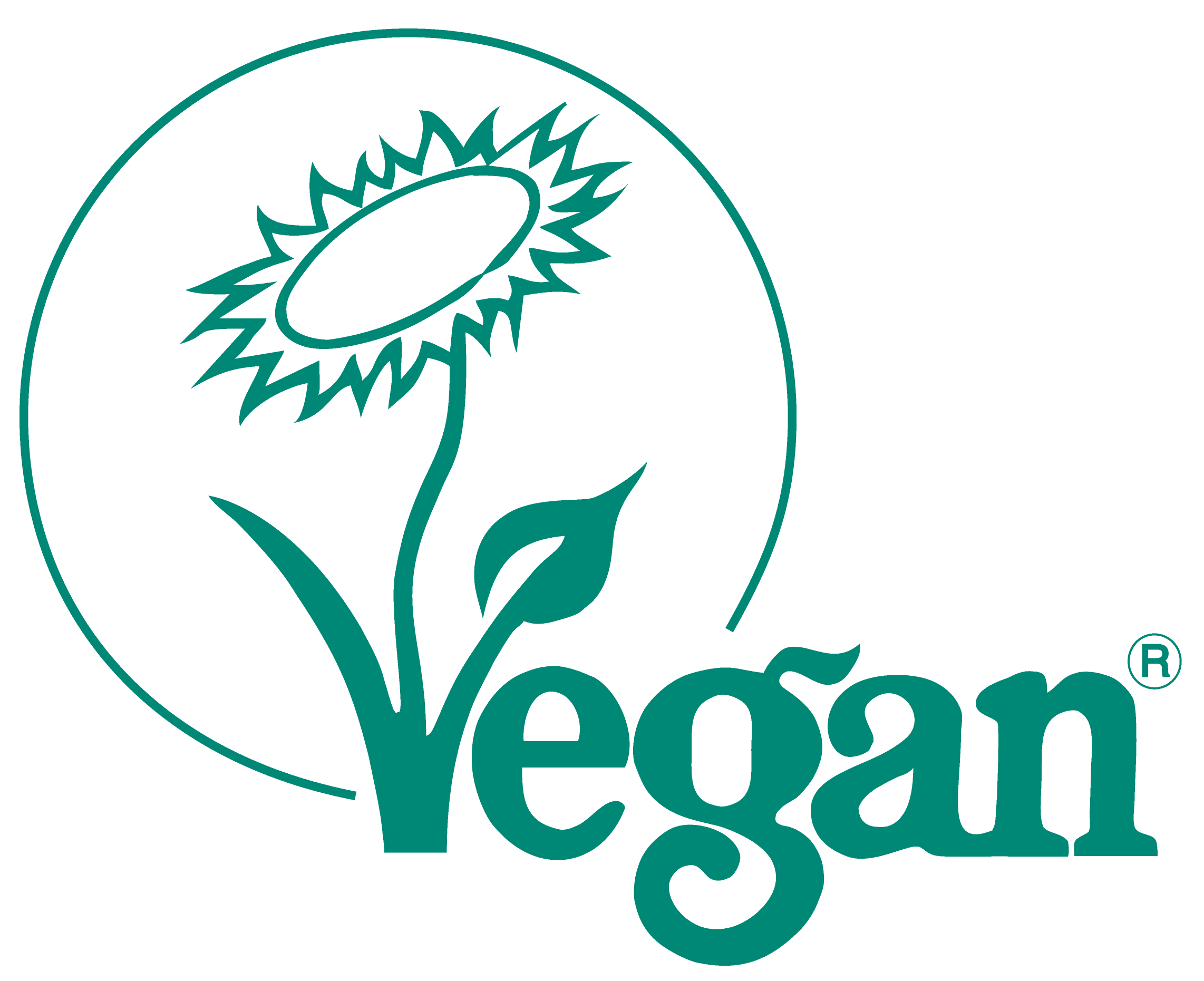 This product is Registered with the Vegan Society.

Manufactured in the UK to the GMP code of practice. These procedures ensure that the basic manufacturing practices and prerequisites necessary for product quality and safety are being followed so that we can guarantee you receive consistently high
quality products.